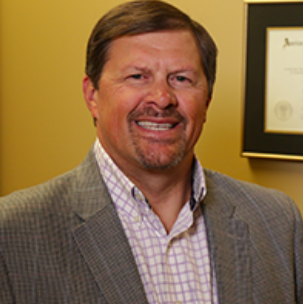 Specialty:
Orthopedic Surgery
Address:
1175 S Perry St., Ste. 150
Castle Rock, CO 80104
Dr. Jon Garramone is a Board Certified Orthopaedic Surgeon who has been a fellow in the American Academy of Orthopaedic Surgeons since 2003.  He is licensed to practice medicine in Colorado and specializes in Joint Arthroscopy/Sports Medicine, Knee/Shoulder Surgery and orthopaedic care for the whole family.  Dr. Garramone is active in the medical care of local community and high school sports teams, mentoring students at the local high schools and colleges as well as community education.
Dr. Garramone was born and raised in Colorado and graduated from the University of Colorado Medical School.  He completed his Orthopaedic Surgical Residency at Stanford University while on active duty in the United States Army.  He was honorably discharged from the Army after completing his service commitment, and then entered into private practice.
Dr. Garramone established Colorado Family Orthopaedics in Castle Rock, CO in 2007, and became the first full time Orthopaedic Surgeon in the area.  He started the practice with the goal to provide quality, personal Orthopaedic care for the whole family in the Castle Rock area.  He provides services at SkyRidge Medical Center, Centura Hospitals, and Castle Rock Surgery Center.
Dr. Garramone is married and has four children.  He enjoys living in Colorado, and his interests include family, sports, the arts and outdoor activities.